Gadd's Animal Doctors of Gray
We are a full-service animal facility located in Gray, GA. We understand that your pet is a beloved member of your family. We strive to provide compassionate veterinary services to keep them happy and healthy.
About Gadd's Animal
Doctors of Gray
Gadd's Animal Doctors of Gray was opened in July 2001 by Dr. Debbie Gadd. Our mission is to provide top-quality veterinary care and related services to the citizens of Jones County and the surrounding areas.
We offer veterinary care, pet supplies, grooming, and boarding services and routinely see small, large, and exotic animals. We take a caring approach to ensure that your pet receives compassionate veterinary care with the highest quality of service. We prioritize clear communication and compassionate treatment for our patients, so you can be confident they are getting the best possible veterinary care.
Veterinary Serivces in Gray, GA 
Our Veterinary Team in Gray, GA
Our veterinary team is passionate about providing the best care available for your pet. We strive to create a pleasant and welcoming environment that ensures your pet receives the highest level of medical attention. Our veterinarians are experienced in all aspects of animal health and wellness, from preventative services to specialized treatments. We understand that each patient has unique needs, and we tailor our services to provide individualized pet care. Our team is dedicated to providing the highest quality of care and service while still maintaining a compassionate approach that puts your pet's comfort first. We are here to help you and your pet through any medical concerns or questions you may have.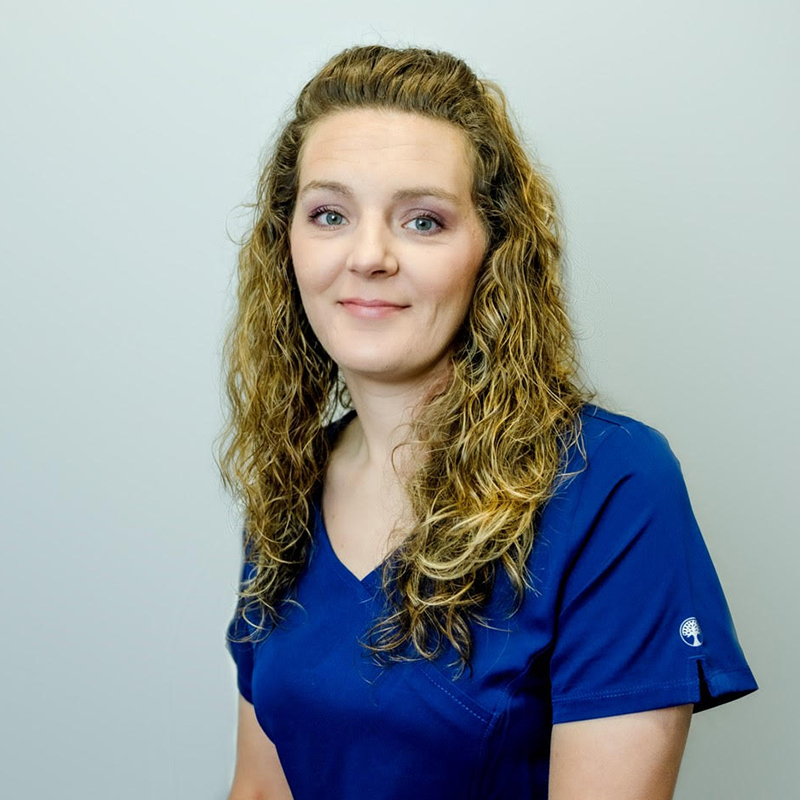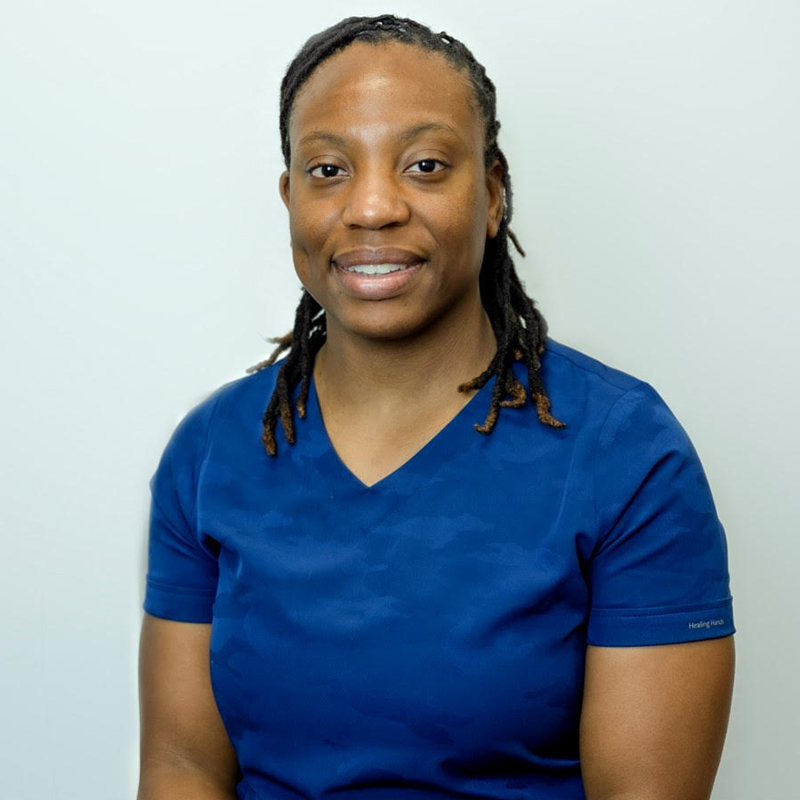 Our Veterinarians Reviews
This is my first time at Dr. Gadds, they were great. I have to put down a kitty I've had 14 years, she has bone cancer. They found it in x-ray. Her name is boots .
Shes had a great life, was very loved, playful and full of energy. They let me sit for as long as I needed to take this all in. Its always hard when you have to do this but to have a place that is there for you is also great.
Stacy J.
Highly Recommend! We had a severe same day emergency for an older English Bulldog. I called all the places in Macon that were open, and no one was able to see him for a breathing emergency EXCEPT Gadd's. I highly recommend them. They were understanding & squeezed us in despite how busy they were. They care. Worth the drive. (We were not established patients either, our usual vet is closed on Thursday's – the day we needed a vet.)
Brianna S.
VERY kind & compassionate Humans! Highly recommended. We had never used them before and had an emergency that required an exotic vet. We arrived in panic with a seizing pet and they took control of the situation. Although we lost our beautiful Lindy Lou, we appreciate the honesty and care they gave. We spoke the next day and the vet gave us exactly the explanation we needed for closure.
Chris W.